Welcome to Alexandra Park Junior School's Well-being page
The last 12 months have been a challenging and difficult time for everyone but remember that you are not alone. Together we are a community – The Alex Park Community.
The purpose of this page is to provide you with helpful and useful information regarding support for yourself or a family member.
Below you will find a useful poster with local support and information if you need support
Useful Websites and information
Shout
Here is a short video to explain how Shout works. Click to picture to take you to the clip.
Shout 85258 | How Shout works – YouTube
MIND
MIND offer services to children from the age of 8. They offer a range of service for both adults and children.
Click the picture to find out more about MIND and their services.
https://www.togmind.org/our-services
Healthy Young Minds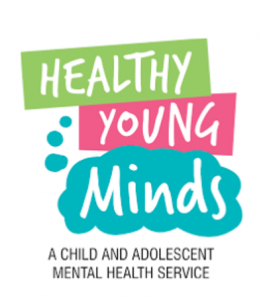 Healthy Young Minds is a specialist service for children who are experiencing significant mental health difficulties, symptoms suggestive of a mental health disorder.
Click the link below to find out more details.
https://healthyyoungmindspennine.nhs.uk/
Early Help
Oldham's Early Help offer, offers a range of services for children and families. Click the picture to find out more details. You can complete Early Help assessments online yourself or if you need help contact the pastoral team via the school email. Click the picture to learn more about Early Help. https://www.oldham.gov.uk/downloads/file/5039/early_help_guidance